CAF Food Products Sdn. Bhd. started as a family business in 1985. With over 30 years history, today we are one of the leading manufacturers of bread spreads and bun fillings for the local as well as export markets.
Our overall production processes are under the strictest hygienic conditions as per ISO procedures. Our R&D team constantly work together with our customers to develop their new products. We painstakingly improve according to their unique criteria and requirements and until their complete satisfaction before production begins. CAF Food Products Sdn Bhd. produces a variety product range as follows:-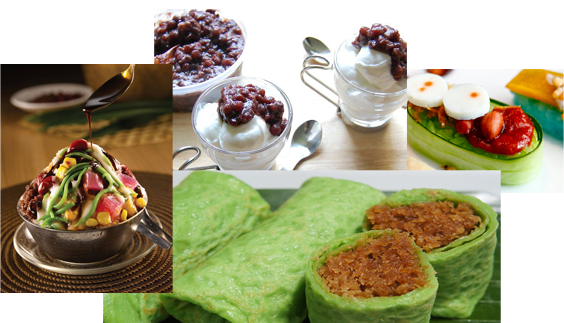 CAF Food Products Sdn Bhd has been certified with ISO22000 by BM TRADA, UK. Becoming certified to ISO22000 allows our company to show our customers that we have a food safety management system in place. CAF Food Products Sdn Bhd also has a VETERINARY HEALTH MARK (VHM) certification from the department of Veterinary Services, Malaysia. This scheme provide the necessary food hygiene and sanitation requirements for our chicken meet and egg based products as in our chicken floss, curry chicken and kaya. Our commitment is to deliver quality products and services to our customers on time.